Civil Engineering
Construction has been one of the essences of CELTIALLO NIG LTD business.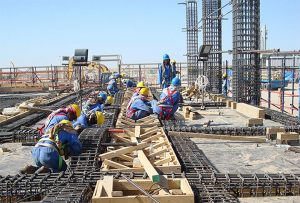 With our office headquarters in Abuja (FCT), we have been able to carry out various civil engineering building in virtually all the 36 states of Nigeria. We have the resources and knowledge to undertake any job, anywhere with unmatched expertise, we are familiar with construction regulations and labour laws in Nigeria, and we have proven record of working smoothly with government agencies and labour organizations.
Over the years, we have created many innovative construction techniques, some of which have become industry standards and we have foreign partners who are highly experienced in the construction industry. Our Services
ROAD CONSTRUCTION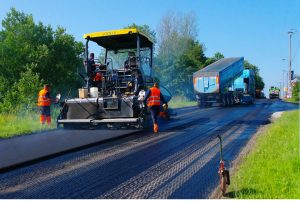 CELTIALLO NIGERIA LIMITED is a premier leader in developing, managing, and constructing civil infrastructure. We have a wealth of experience in road construction and maintenance; from rural road construction to construction of rural-urban high way systems. We build the infrastructure necessary to improve quality of life and sustain economic growth.
BUILDING CONSTRUCTION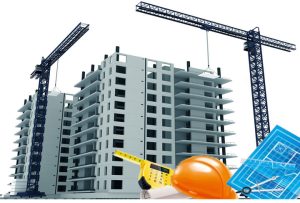 Construction has been at the heart of our business for over some years now. Our services on construction of building are based on specialized expertise. The works performed are residential building construction, commercial building construction, underground construction, harbor construction, construction of sport facilities and the construction of street, road bridges and culvert facilities.
CELTIALLO NIGERIA LIMITED employs experienced builders, architects, and structural engineering in this field; hence high standards are maintained in all its building projects. Building projects handled by us includes but are not limited to the following: Stadium, Auditoriums, multi-purpose Halls, Hotels and Resorts, Estates, Shopping Malls and Banking Halls, Barracks etc.
DAM CONSTRUCTION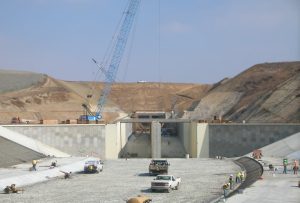 CELTIALLO NIG LTD has some of the best processes and technologies in the industry, through the application of modern civil engineering techniques and assuring quality results while meeting tight schedules on the most challenging projects.
BOREHOLE DRILLING AND WATER RETICULATIONS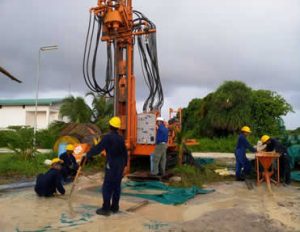 We have a team of expertise that undertake the construction of dams, borehole drilling, construction and installation of water treatment plant. Our years of experience coupled with our man power have made CELTIALLO NIG LTD a name to reckon with in Nigeria civil engineering industry
We have a vast wealth of experience in infrastructure construction such as earthworks, tunneling and underground construction, roads, bridges, solar powered and culvert facilities etc. and our personal service approach to project has made us to be number one civil engineers in Nigeria.
Geotechnics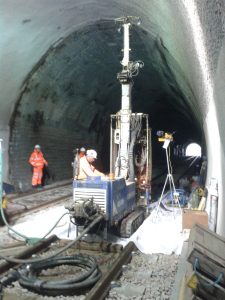 Water-fountain Construction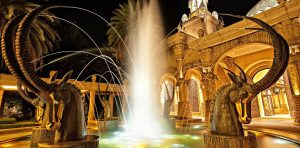 Swimming Pool Construction