Welcome to Celtiallo, where we redefine the essence of living through our collection of classy homes and luxurious living experiences. As a premier real estate firm, we pride ourselves on offering unparalleled quality, exceptional craftsmanship, and attention to detail that surpasses your every expectation.
Discover the epitome of elegance as you step into our meticulously designed residences. From breathtaking mansions to sophisticated penthouses and opulent villas, each property in our portfolio is a testament to our commitment to providing the ultimate in luxury living. We believe that a home should be a sanctuary, a place where you can truly unwind and indulge in the finest comforts of life.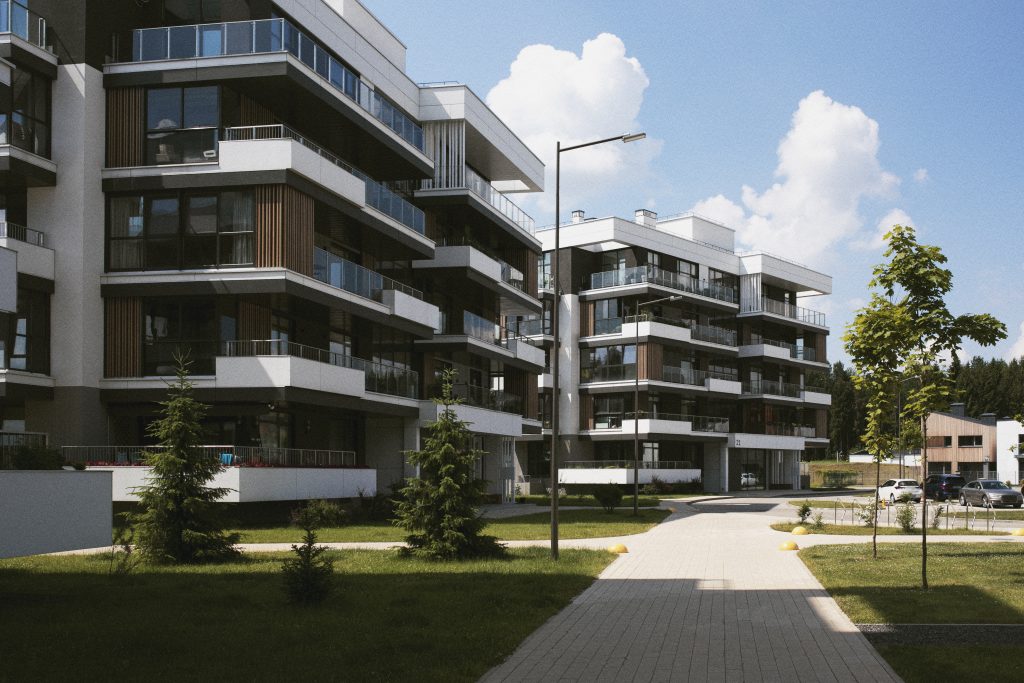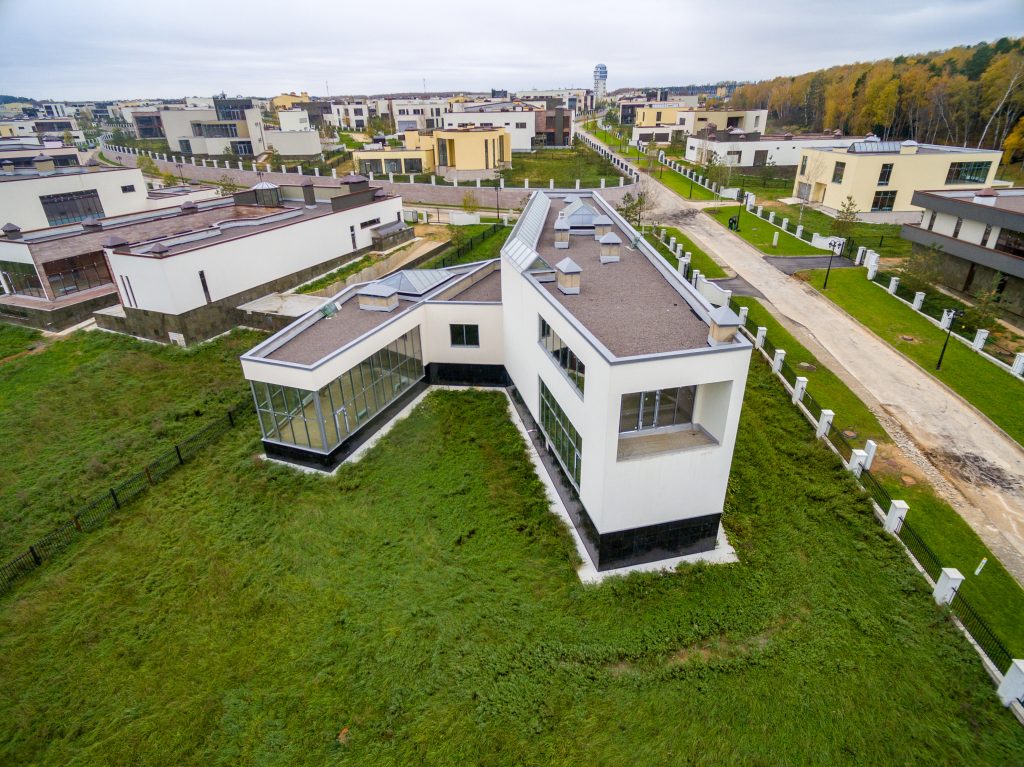 Celtiallo is a company that builds Luxury smart homes for upper class in strategic locations and terrains that suits their affluence, within the elegance and ambience of the beauty it brings
Founded in 2010, Celtialo Nigeria is the story of the evolution of an indigenous service company formed to solve waterworks and construction service needs. Offering consultancy, sourcing, and direct execution of service contraction.
Filling the void for quality works, Celtiallo Nigeria group boasts of its well-served clientele list. Spanning the Federal Government of Nigeria and its affiliate ministry, department, and agencies like the Federal Capital Territory Authority (FCTA).
This extends to international bodies like the Economic Community of West African States (ECOWAS) and foreign non-governmental bodies like OXFAM, the Red Cross, and so forth.
Despite our extensive track record, Celtialo discovered a large disconnect with the quality and delivery of projects by supposed developers. It drove us to further explore creating better real estate products that would really redefine classy homes and luxury living.
We are currently on this journey of building exquisite smart homes, with ever-growing listings around Nigeria. This move cements our place in the hearts and minds as the benchmark luxury living developer.